2022-06-16 | Posidonia 2022: The LALIZAS Force at full steam!
Following a four-year hiatus from Posidonia, because of Covid, the exhibition was back at full steam and successfully completed on the 10th of June.
A total of around 1.930 companies from all over the world attended the most prestigious event of the shipping industry.
#thelalizasforce was part of this landmark event, with a powerful presence of 70 LALIZAS representatives from Greece as well as from the rest of Europe, Asia, Africa and North America!
The official opening of Posidonia was on the 6th of June, when we welcomed the Prime Minister of Greece, Mr. Kyriakos Mitsotakis, at our stand.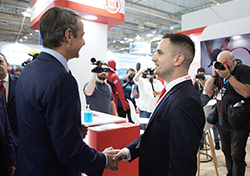 During the next 4 days of the exhibition, our team run more than 100 meetings with executives from prestigious companies of the industry, having the opportunity to discuss on LALIZAS premium lifesaving equipment as well as services provided.
The exhibition was a great chance for us so as to communicate further the Fast & Independent Liferaft Exchange (F&I), a radical game-changer in the liferaft market.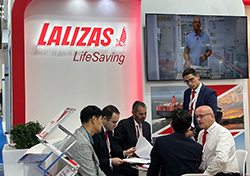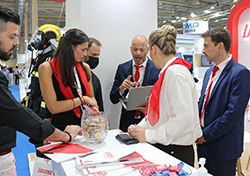 Pleasure is also part of the business, so we could not be missing out on celebrations! On Thursday, we hosted a gathering, that turned to be one of the biggest parties that were held on-site the exhibition.
We celebrated our 40-year anniversary with some drinks, finger food and music. However, the most important was that we had great company, and most of our partners, as well as media representatives joined us with a lot of enthusiasm.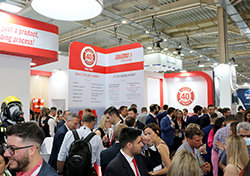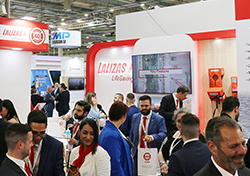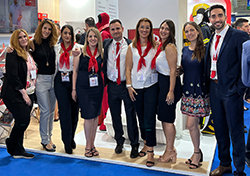 Michalis Loupasakis also gave a video interview to Safety4Sea (soon to be released), providing details on our company, our history, as well as our future plans!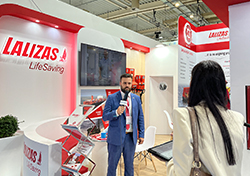 Last but not least, we welcomed two groups from the YES Forum. Our colleague, Chrysostomos Kavounis, discussed with the next generation of the shipping industry, answering the questions of the young people about LALIZAS lifesaving equipment, as well as discussed about the career opportunities within our company.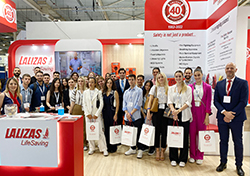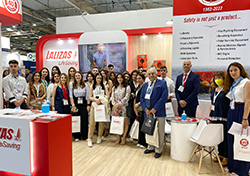 Having our roots in sailing, LALIZAS couldn't but support the athletic recreation in multiple ways, as we believe that a healthy mind combined with a healthy body is the key to productivity.
Our committed and passionate team participated at the 10th anniversary edition of Posidonia Cup, equipped with LALIZAS lifesaving equipment, and managed to score the second place in the division 2 of the Performance category. Our team really enjoyed the race!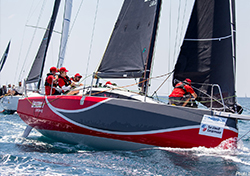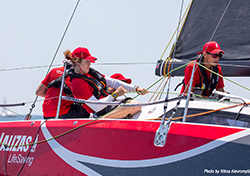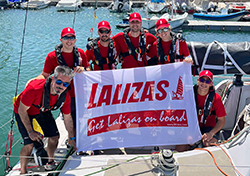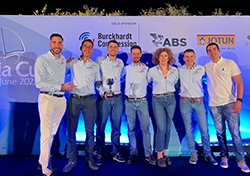 Our Basketball & Football teams as well as our running team also took part respectively at the Posidonia 3on3 Basketball, Ship soccer Tournament, and Running Event!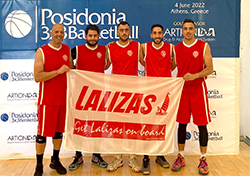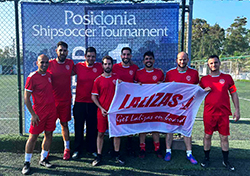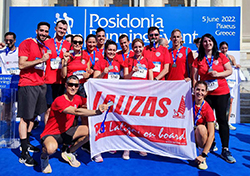 Posidonia 2022 was a blast!
Looking forward to being part of this landmark event yet again on 2024.