2022-06-22 | Celebrating 40 years of adding value to the maritime community!
This year, we had the pleasure to honour our past, embrace our present, as well as making plans for the future through various events, accompanied with people from all around the world, that played a crucial role to our development!

On the 13th and 14th of May, we welcomed our team and associates from Greece, as well as some from abroad, at LaLiBay Resort & Spa, on the Aegina island.
We had the opportunity to meet in-person with many people who have supported LALIZAS since day 1, some being amongst our oldest clients.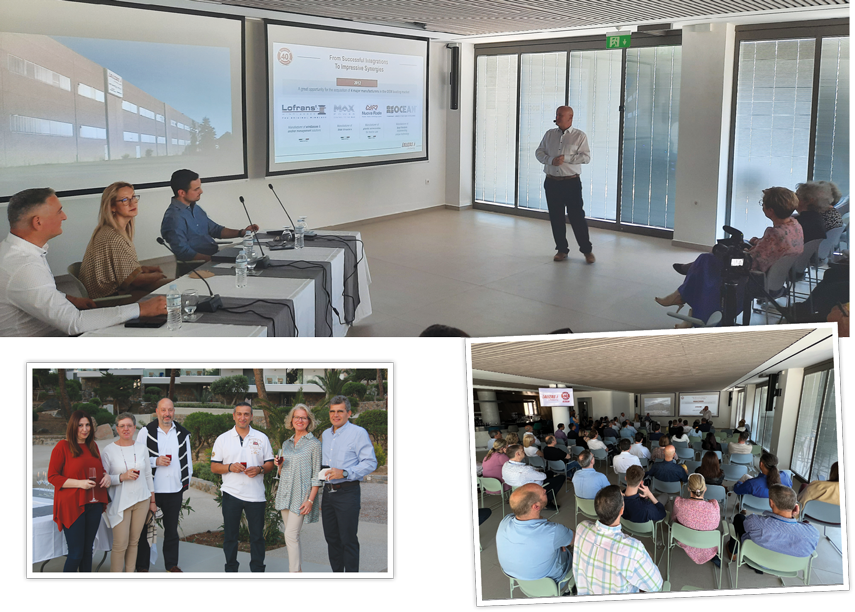 Our very first employees, Louis Zafeiriou and Vangelis Karapanos, were also awarded for their contribution during the first steps of LALIZAS! (Picture 1)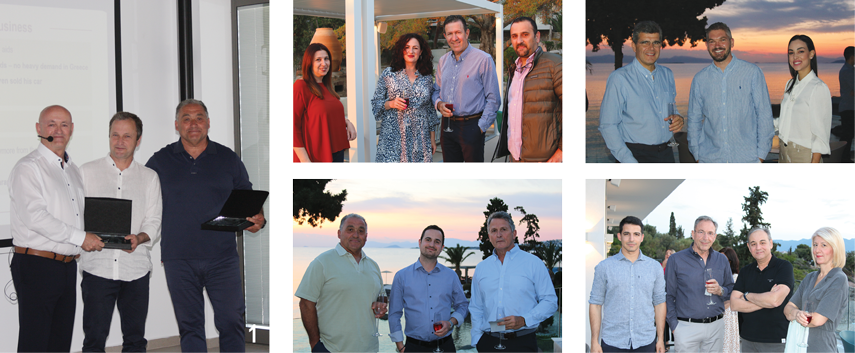 The second event for celebrating our 40-year anniversary took place at our "birth place", in Piraeus.
Colleagues from Greece as well as clients and press representatives joined us at the Piraeus Chamber of Commerce & Industry.

Apart from the main presentation, Mr. Stavros Lalizas awarded 11 colleagues who have been part of LALIZAS since the period of 2000, when the disastrous fire broke out at LALIZAS premises. (Picture 1)
Additionally, the Team of the Year 2021, the Auditing Department, received their award, following the yearly tradition. (Picture 2)
Last but not least, Mr. Stavros Lalizas expressed his and everyone's appreciation to Maria Oikonomou and Spyros Chrysanthidis, our Everyday Heroes, for their daily efforts! (Picture 3)


The third and last anniversary event for the season took place at LaLiBay Resort & Spa, and we had the great pleasure to celebrate our history along with our colleagues from LALIZAS branches all over the world! #thelalizasforce came from Spain, Italy, USA, Bulgaria, Croatia, Montenegro, Colombia, Turkey, UAE, and RSA to join us for this celebration.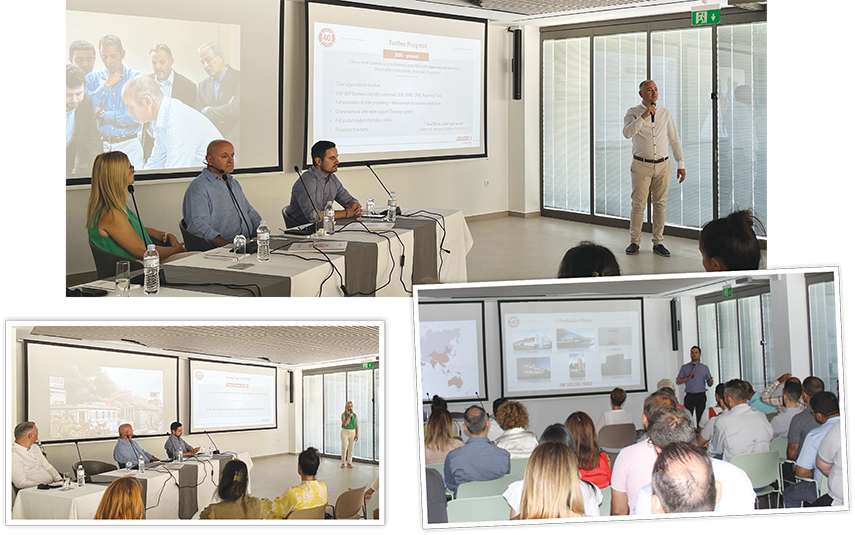 Mr. Stavros Lalizas gave in-person the award of the Branch of the Year 2021 to Rushdi Gasant, Country Manager of LALIZAS South Africa! (Picture 1)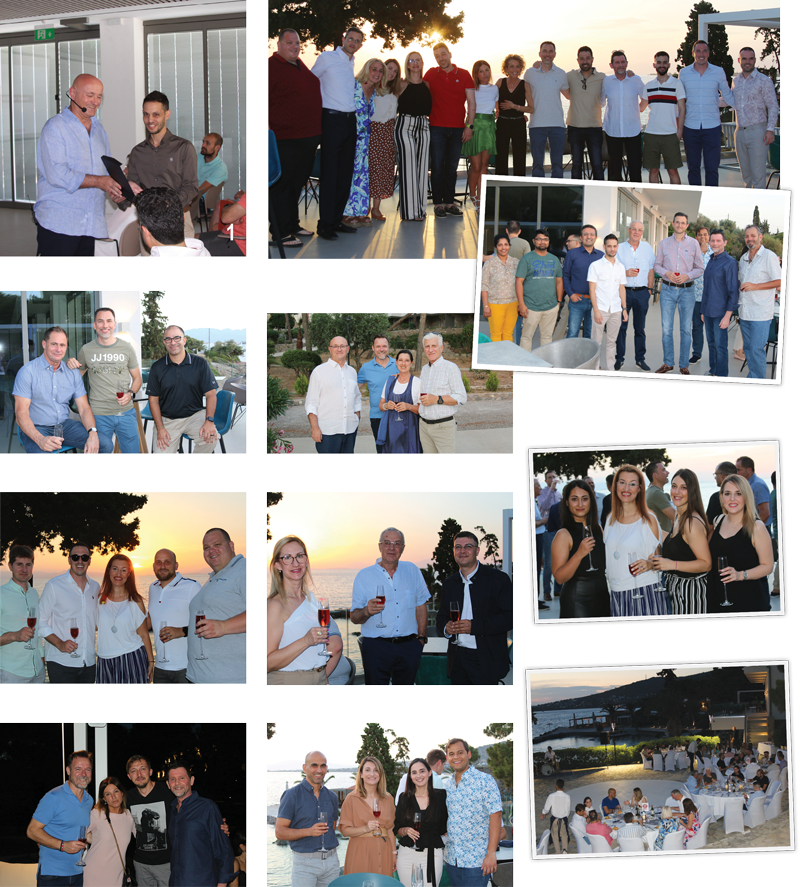 The first 40 years: Our journey since 1982
On the occasion of our anniversary, a corporate anniversary book was created to pay tribute to our past, appreciate and celebrate our present as well as to give new momentum for a very promising future.
We have had some memorable moments over our 40-year history. We have managed to turn bad fortunes into opportunities. This commemorative book features those experiences and other stories that have shaped our history.
It has been written, edited and designed by the Marketing & Communications department, based on the narratives of Mr. Stavros Lalizas, as well as of other people that have played an important role in the 40 years since the foundation of LALIZAS.